Overview
Our added value is our ability to take ideas to concept by developing prototypes. Our team of package and graphic designers are constantly developing creative and cost effective packaging solutions to help keep our customers ahead of their competition.
Whether your project is small or large, with our local and global capabilities, Webcor Packaging Solutions has the right solution to get your product to market, on time and within budget.
Graphics Department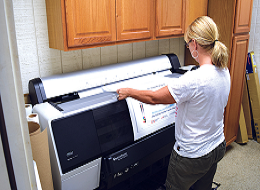 Exciting Graphic Designs
Full Service art and pre-press for Flexo and Litho Printing
Full Color Rapid Prototyping
Detailed Color Management System
Structural Designs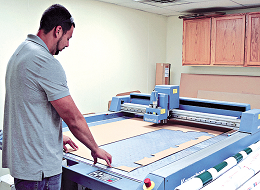 Award Winning Structural Designs
Cad-Cam 60 x 80 sample plotter
Maximizing Palletization Programs
Full Structural Prototypes
Quality Assurance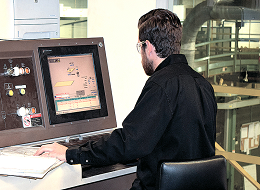 ISO 9001 : 2015 Certified
Quantified Process Control
Test equipment includes:

Mullen Tester
Compression Tester

ECT Fixture
Ring Crush Fixtures

ECT Sample Cutter
Ring Crush Sample Cutter
Micrometer
COF/Slide Angle Tester
Score Bend Force Tester
IR Moisture Analyzer
X-Rite Spectrophotometer
RJS Bar Code Verifier
Relative Humidity Gauge

QA Inspection on all shifts
Customer Satisfaction from concept to completion
Fulfillment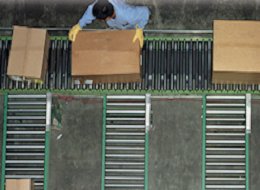 The major issue in any packaging fulfillment program is the coordination of all components for production and delivery.
Webcor Packaging Solutions handles and verifies delivery of all components.
Quality Control Specialists assure components are delivered and assembled to customer specifications.
High speed conveyors, assembly and shrink wrap systems accurately and efficiently combine your components.
The result is low-cost, on-time fulfillment and delivery of your finished package.